+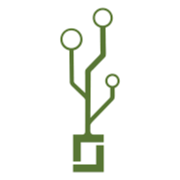 Welcome to the new sign in flow for ono.unity3d.com
External partners
If you are an external partner, then you have received an invite from noreply@okta.com that you need to accept before being able to sign in.
If you experience any problems, then please check out this
partner FAQ
or reach out to your partner contact.
---
Unity employees
Click the button below and sign in at you usually do with Okta.
For more information please read the
employee FAQ
or ask in #devs-ono.
---